Hi-Desert Sound Agave Turntable Mat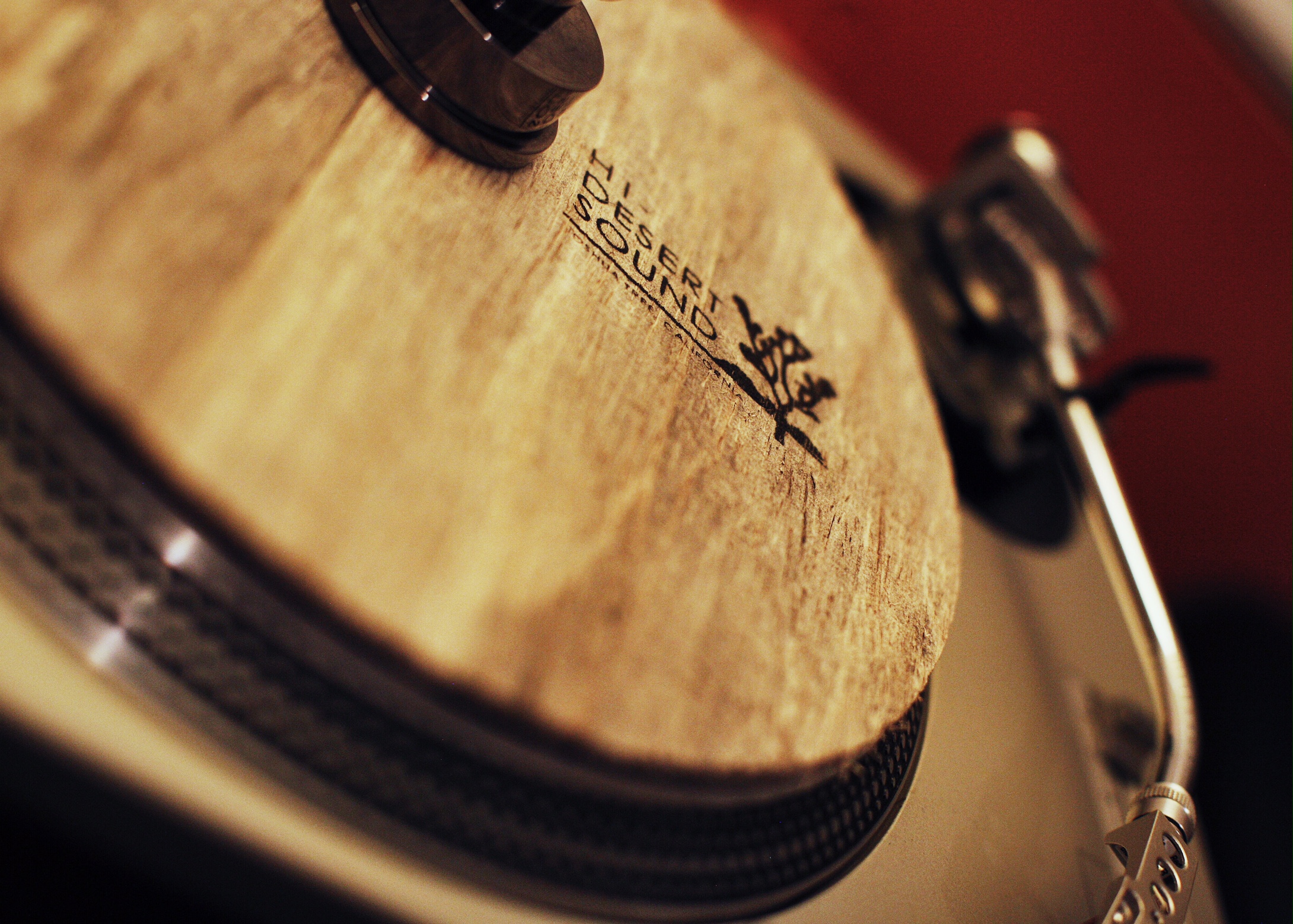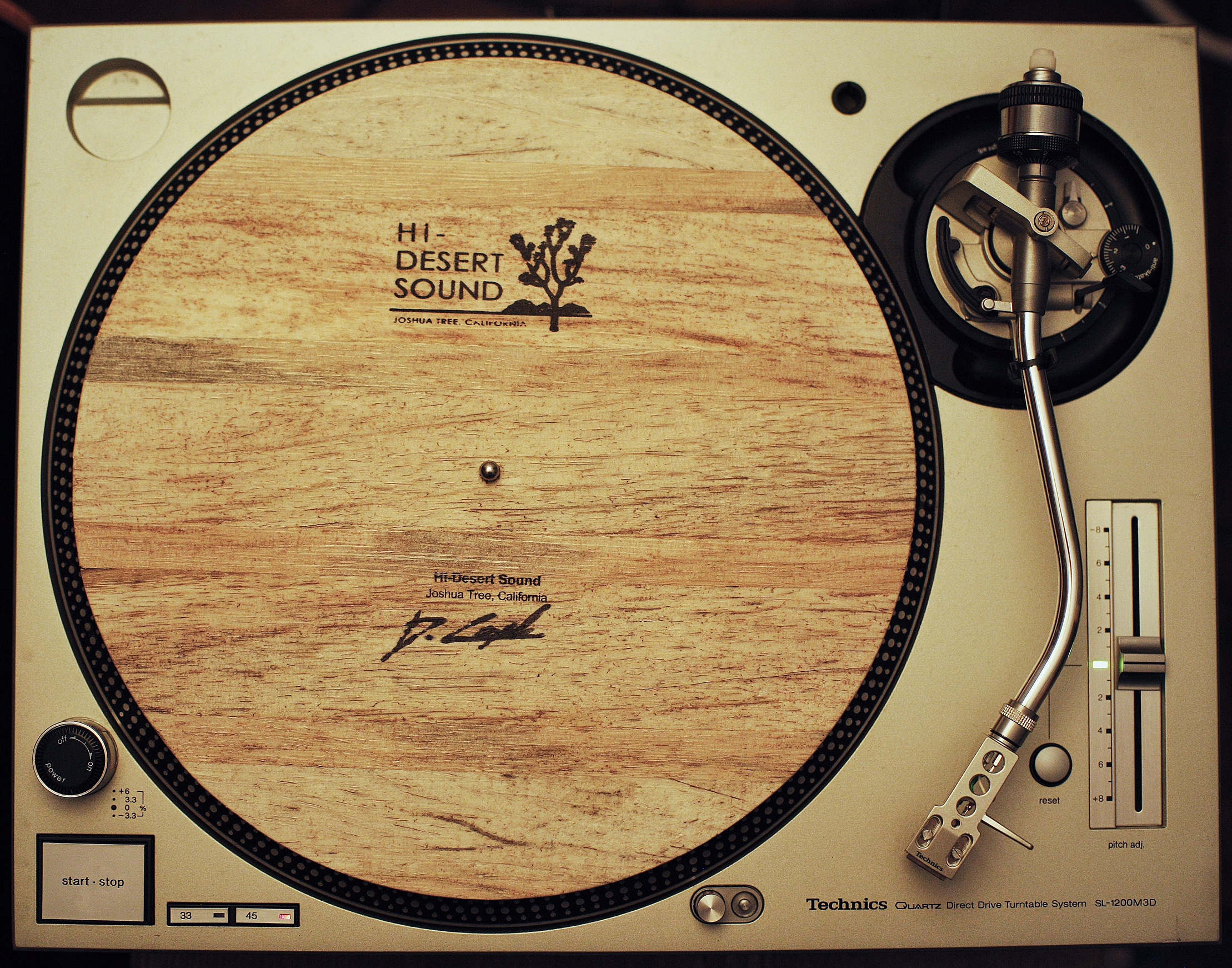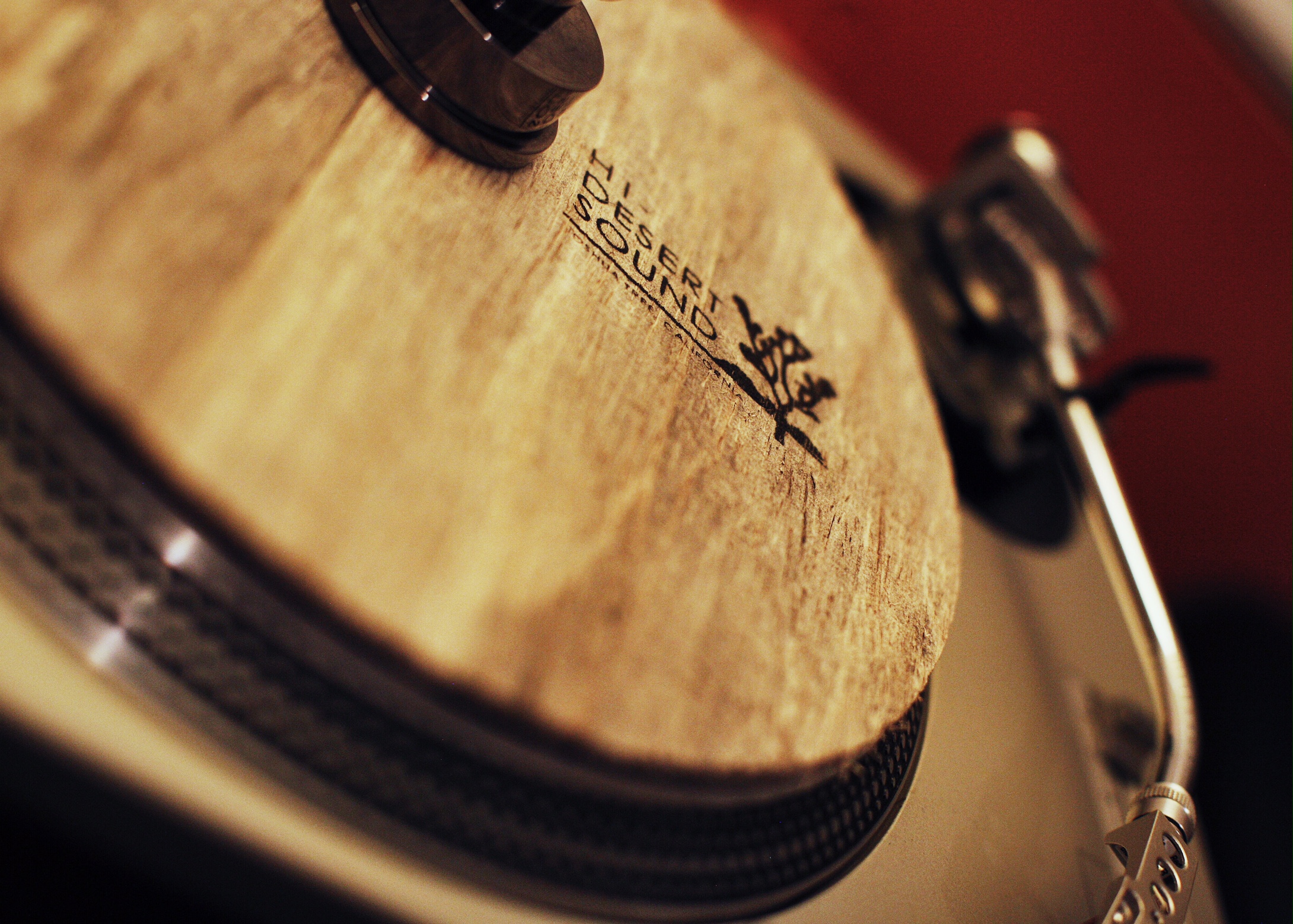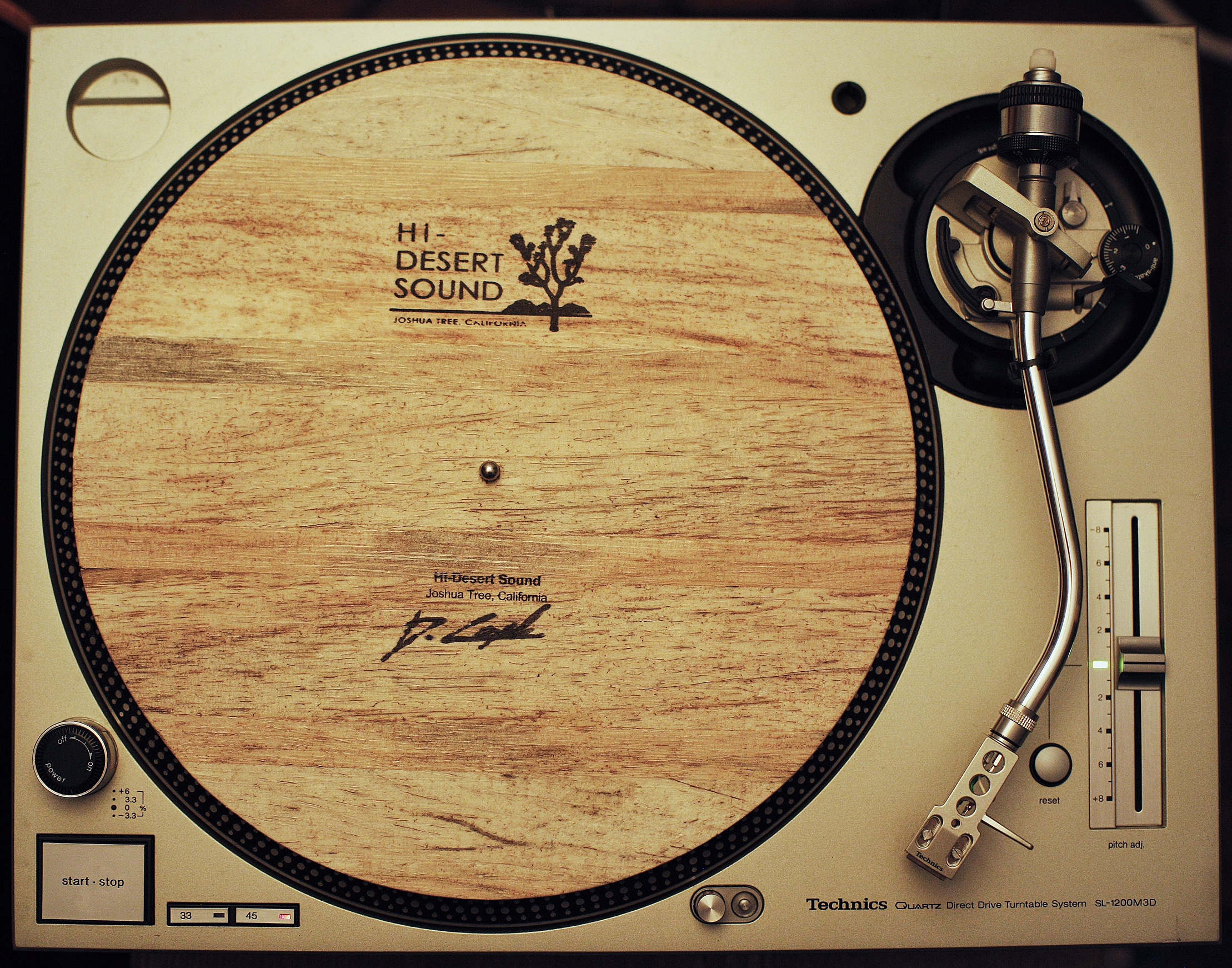 sold out
Hi-Desert Sound Agave Turntable Mat
In the spirit of capturing a unique wide image, now your sound can also GO WIDE! Introducing the Agave Turntable Mat. The anti-static mat measurably decreases room interaction, which creates a stereo sound field unlike any other turntable mat.
Bring home a piece of the Hi-Desert and hear the difference!
Hand crafted in Joshua Tree, California!
Charges will appear as Vid-Atlantic Media on credit card statements
Pure Agave Turntable Mats
Our innovative Agave Mats are handcrafted in Joshua Tree California and made from the agave of the desert. These anti-static mats measurably decrease room interaction to create a stereo sound field unlike any other turntable mat. Perfect for any audiophile, turntable enthusiast or lover of the desert culture. Free T-Shirt with purchase.
Please note that these handmade mats are available in limited numbers due to the manufacturing process and availability of the high quality material of which they're made. Our site will specify when they are in stock. If labeled "out of stock" you can place an order to be put on our waiting list to be filled after production.