Designed & Crafted in California
Use Coupon Code AUTUMN10 at checkout for 10% OFF all Anamorphic Looks Filters and Lens Clamps!
FREE Shipping in the U.S.A. We also ship worldwide!!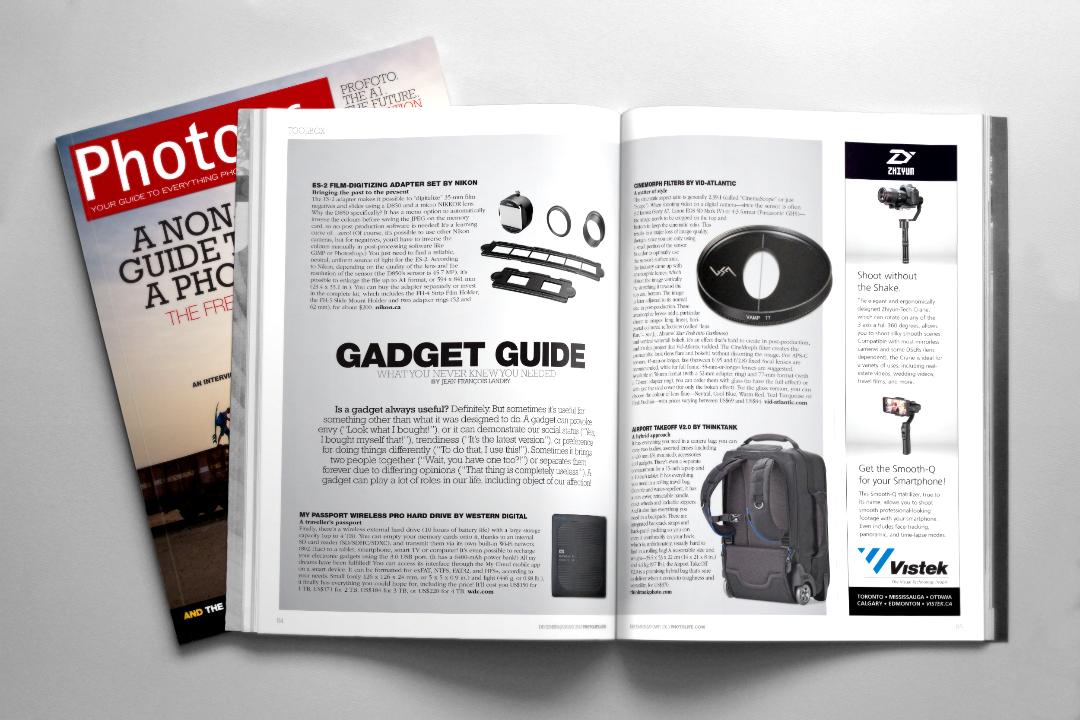 Now being used by some of Film, Television & Network Studio's biggest names!
FEATURED BY GIZMODO, FILM RIOT, ENGADGET, NO FILM SCHOOL, EOSHD, PETAPIXEL & MANY MORE!
Please visit some of our resellers around the world that carry our Anamorphic Looks filters:
Are you using our products? Send us a link and you could be featured here!
A few sample images captured by Daniel Herman / @mineralsound using our Vintage 1.3x Anamorphic Looks filter. This filter is a slightly wider version of our popular CineMorph Anamorphic Looks filter for use on slightly wider focal lengths.
Lots of Anamorphic Lens & CineMorph Filter-Fun in our upcoming film project - More info HERE!
Near-Death Experiences // Found Footage // Missing People // A film 25 years in the making
A young man sets out to find missing childhood memories at the Salton Sea. The ones he captured might not be his.
Filmmakers, Photographers, Cinematographers, we can accept Bitcoin and other forms of cryptocurrency for items in our shop. Until we build it into our site (we'll soon build a separate block-shop) we can send you an invoice via email to complete your purchase. Feel free to contact us HERE if you need anything.