Cine Iscorama 36 from Van Diemen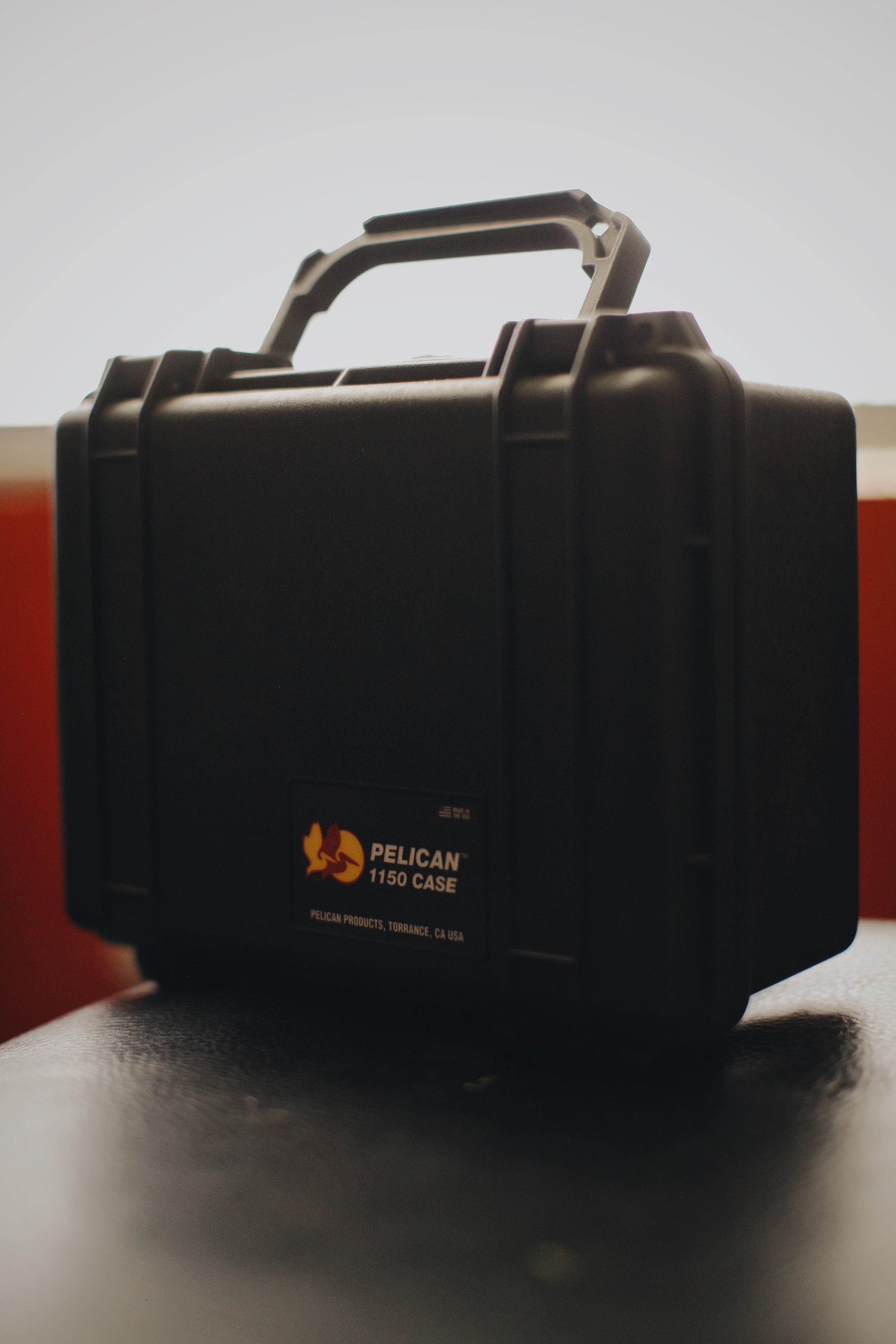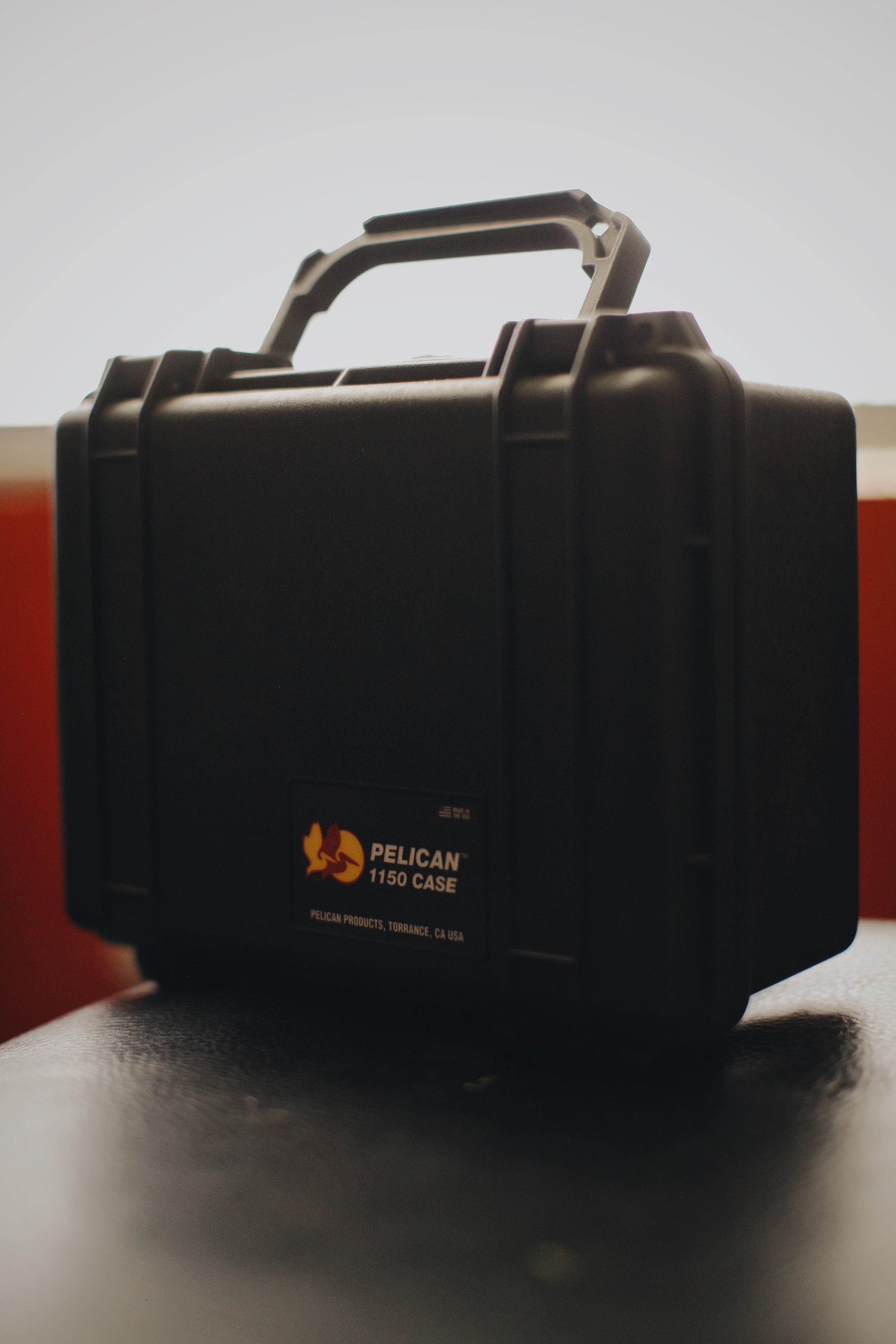 sold out
Cine Iscorama 36 from Van Diemen
Single Focus 1.5x Iscorama 36 Re-Housed in a Cinema body by Van Diemen Optics, UK.
THIS LENS HAS THE RARE AND HIGHLY SOUGHT AFTER WIDER 36mm BACK END.
THE LAST ANAMORPHIC LENS YOU'LL EVER NEED TO BUY! MOUNTS TO A VARIETY OF SLR LENSES.
New Authentic PELICAN Hard Case included.
If you know what this item is then you will know how rare it is.
A single focus 1.5x strength lens where you set your SLR lens to infinity and only need to focus the Anamorphic lens.
Works with 50mm (and tighter) prime (non-zoom) lenses on full frame cameras like the Canon 5D.
Rehoused in a Cinema Lens body for professional look and ease of use, by Van Diemen Optics in the United Kingdom.
72mm front filter thread diameter.
58mm back end mount thread diameter.
52mm & 49mm Step Rings Included.
Front and Back Lens Caps Included.
Slight cosmetic marks on the front and back optics, but will not affect the image in any way.
Ships from the Los Angeles, CA area.