Mobile 1.33x Anamorphic Lens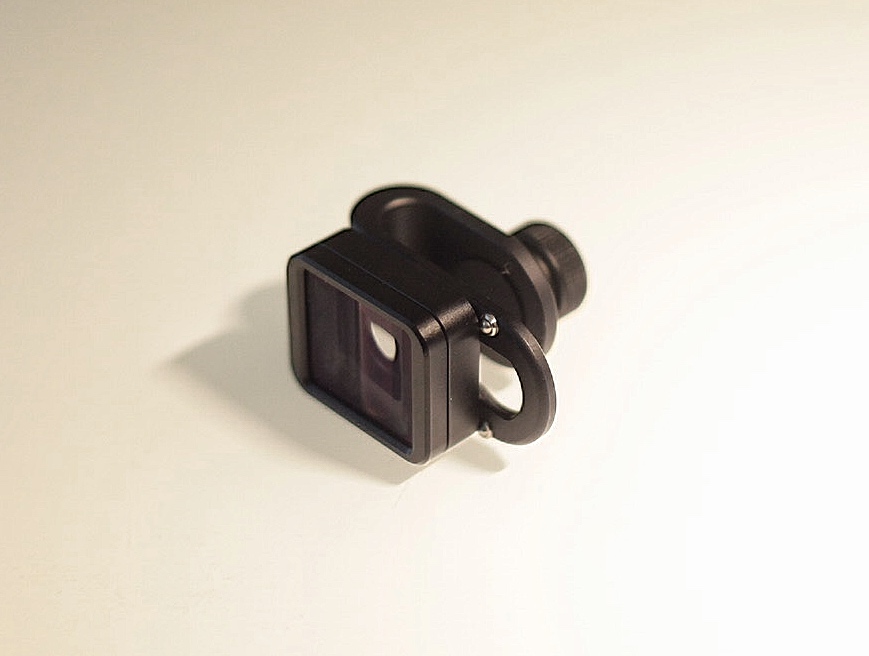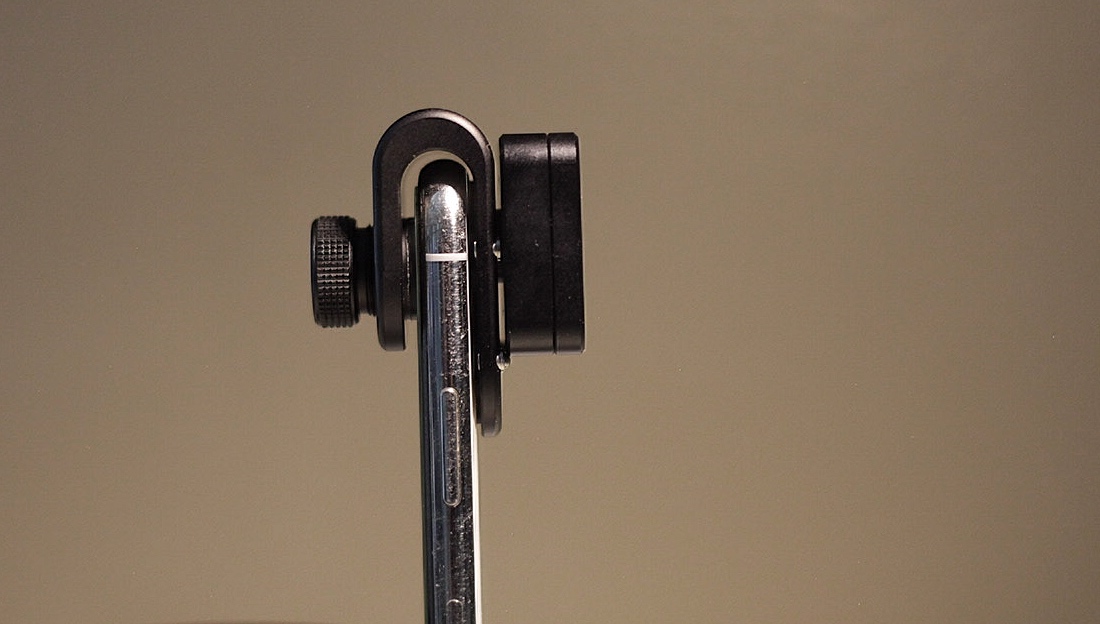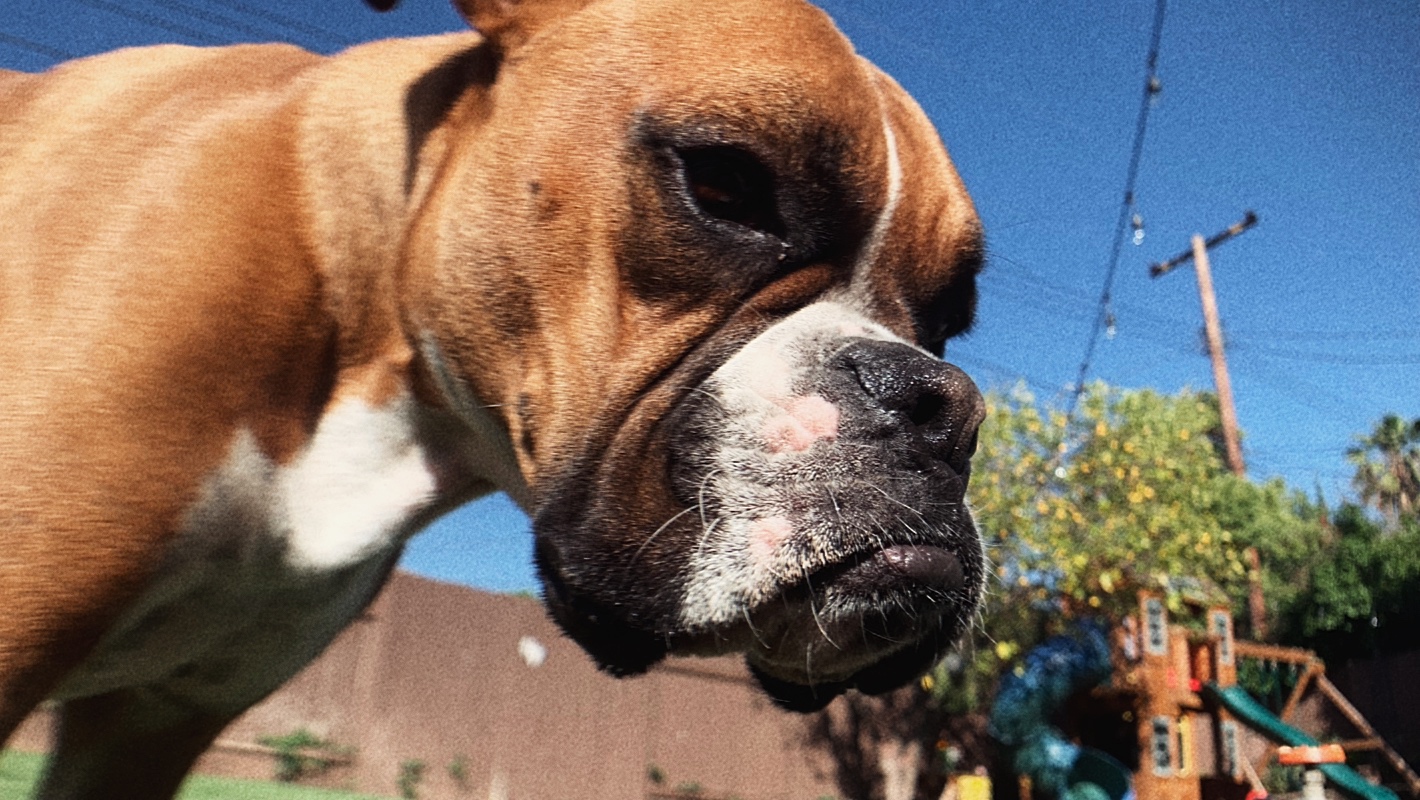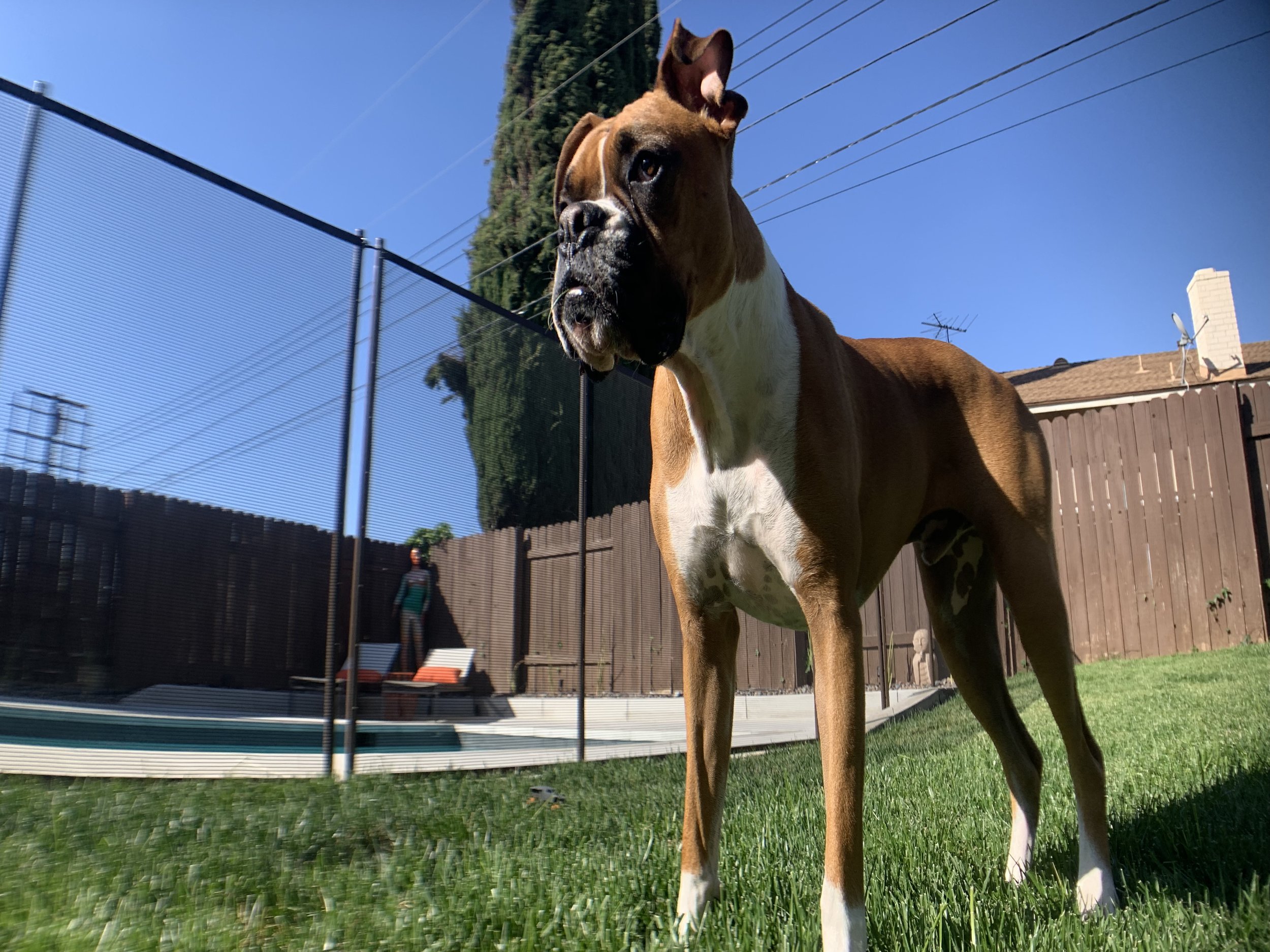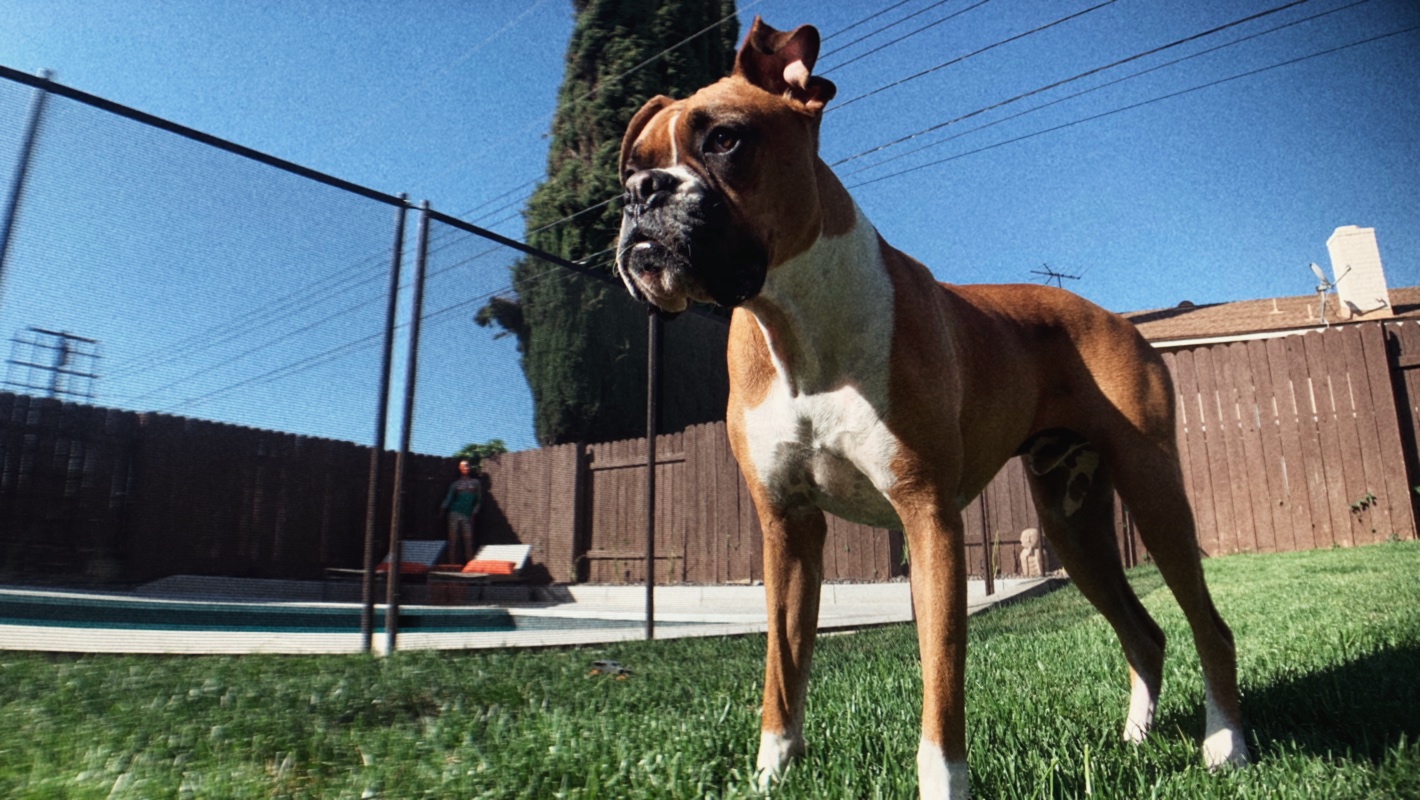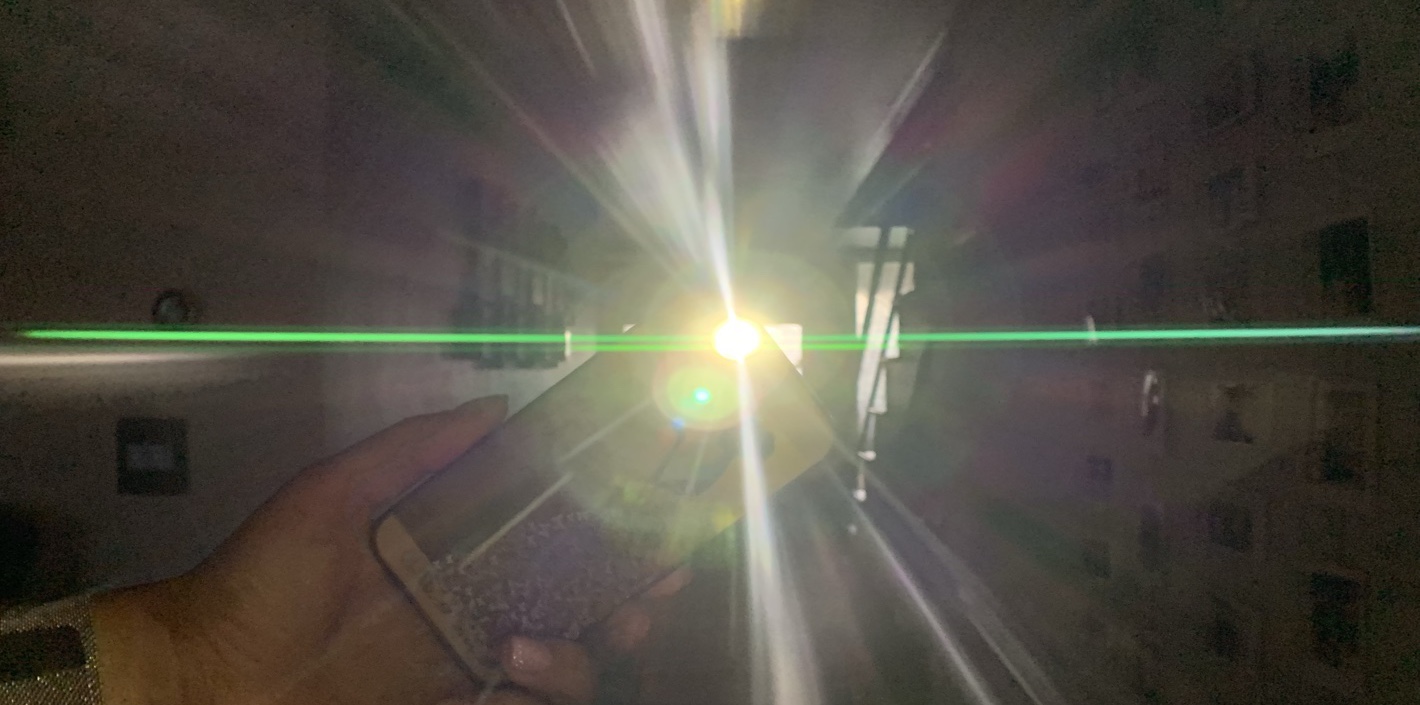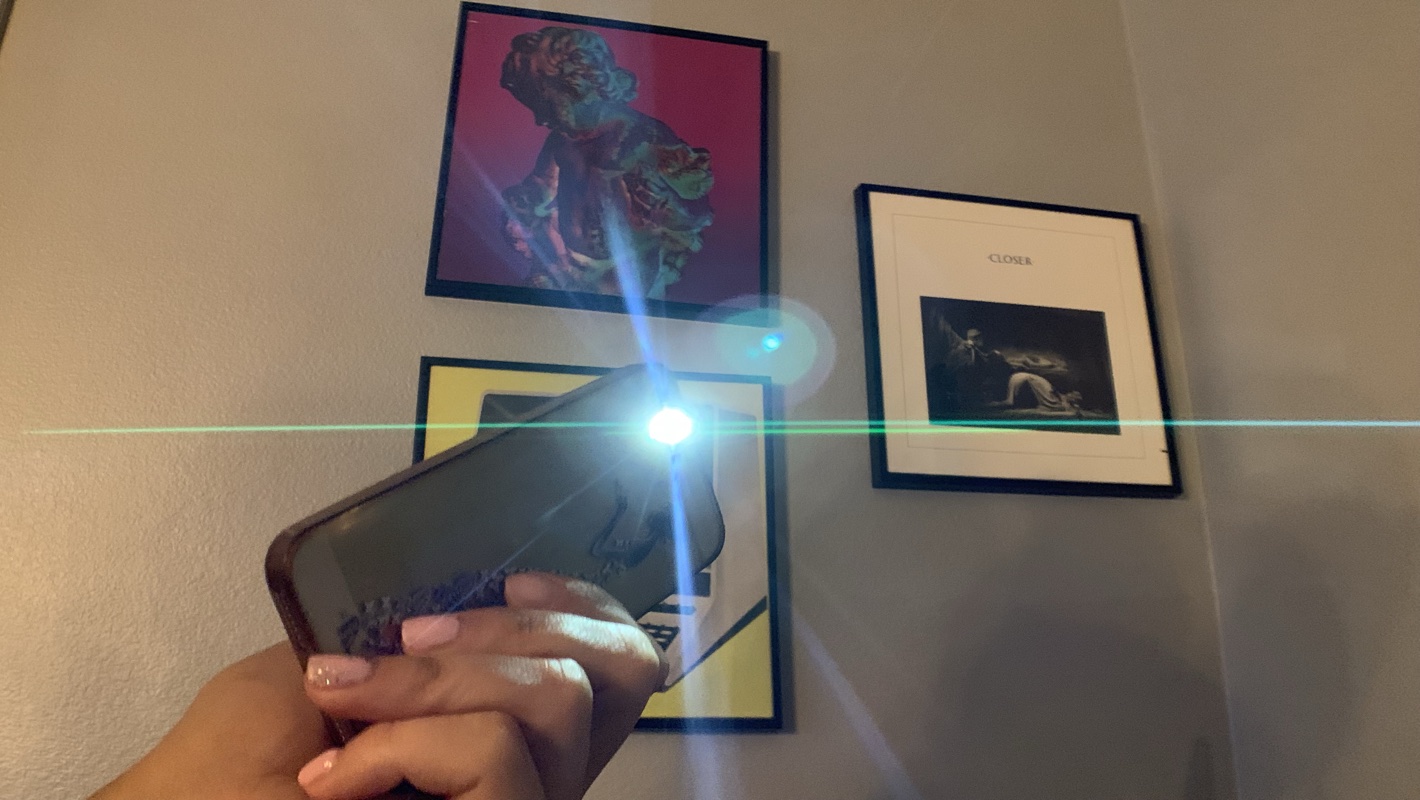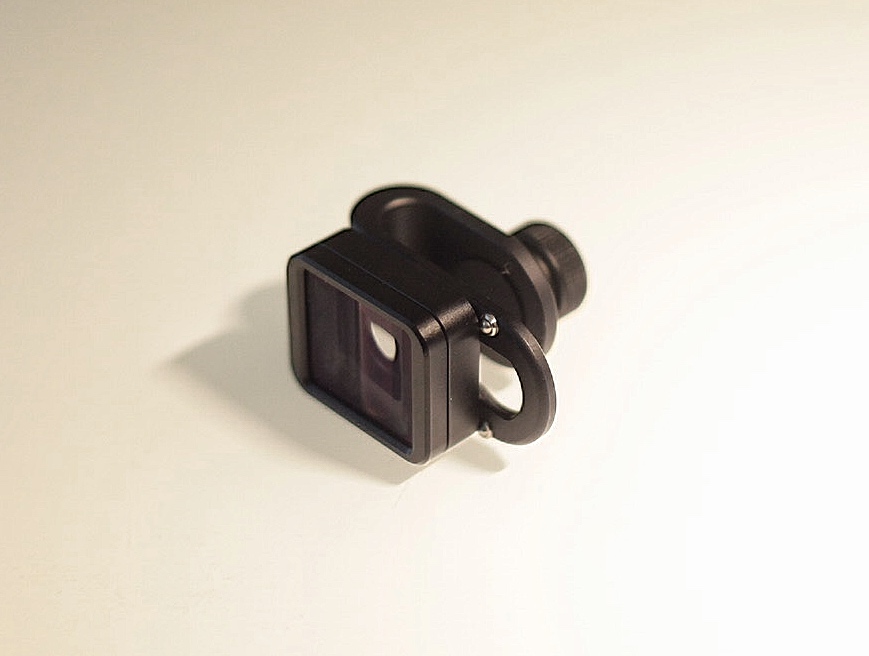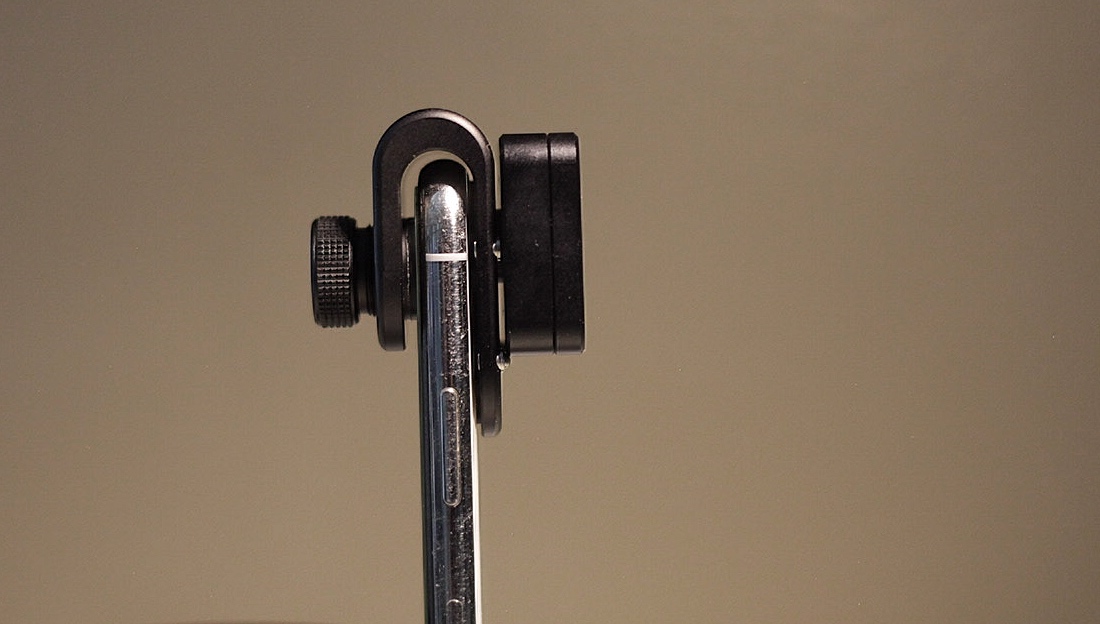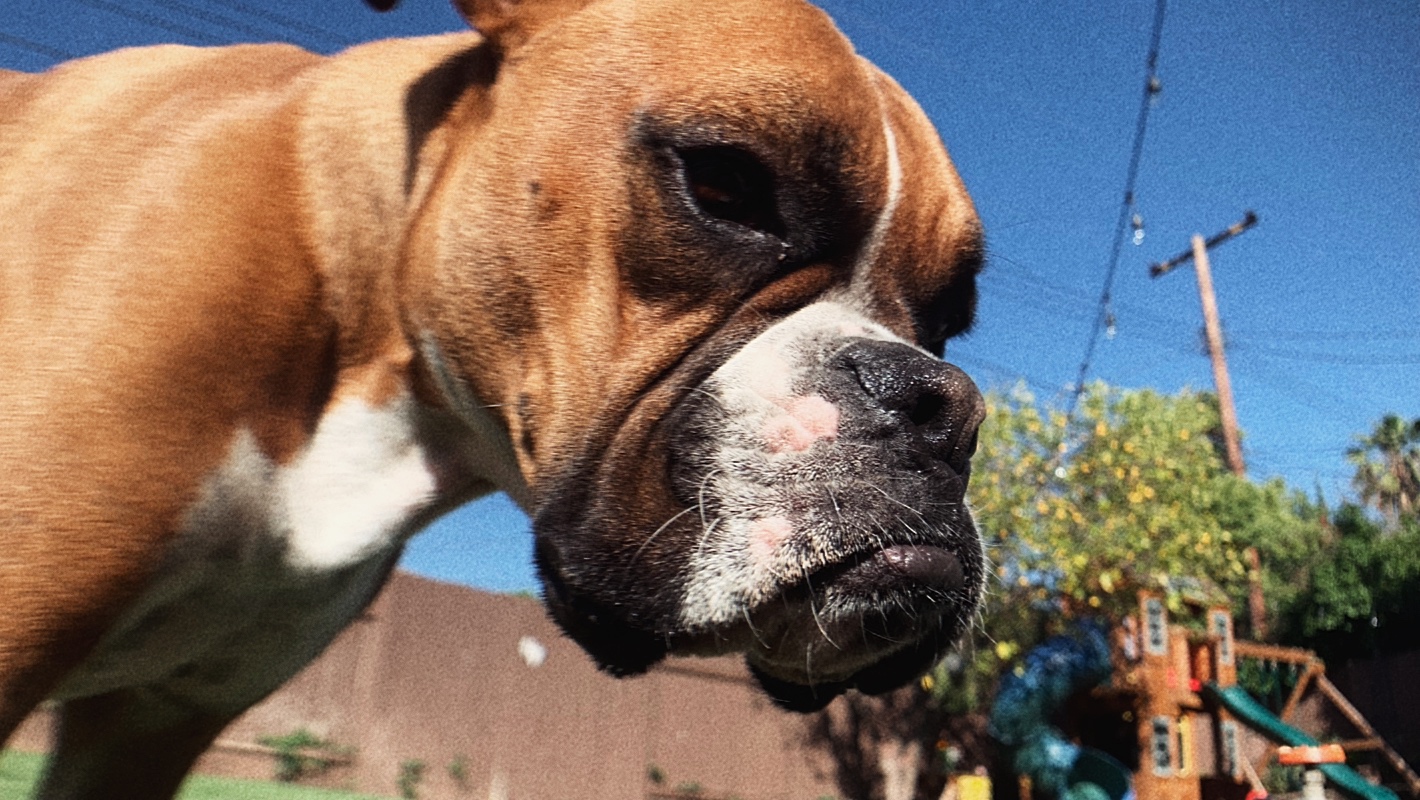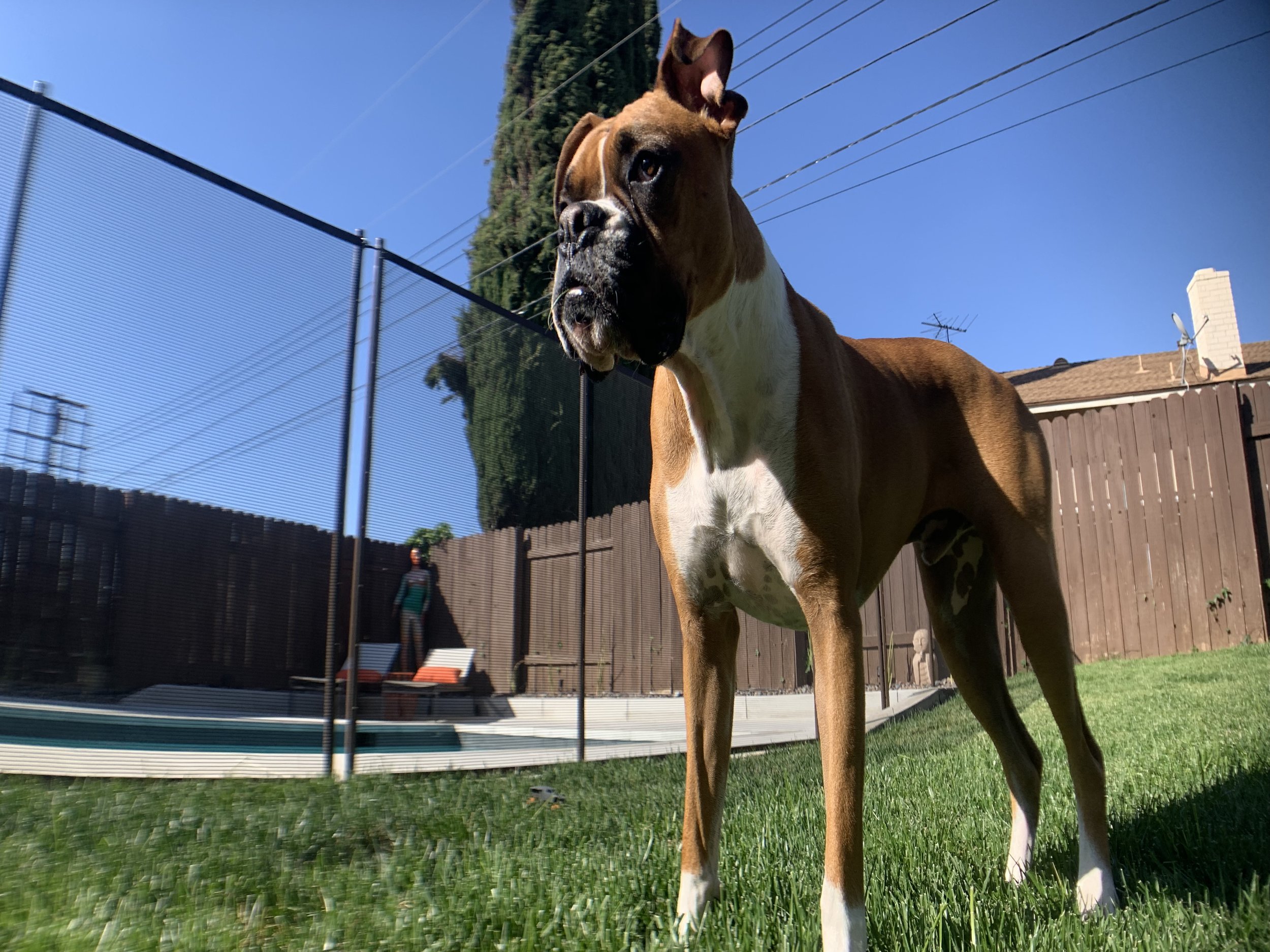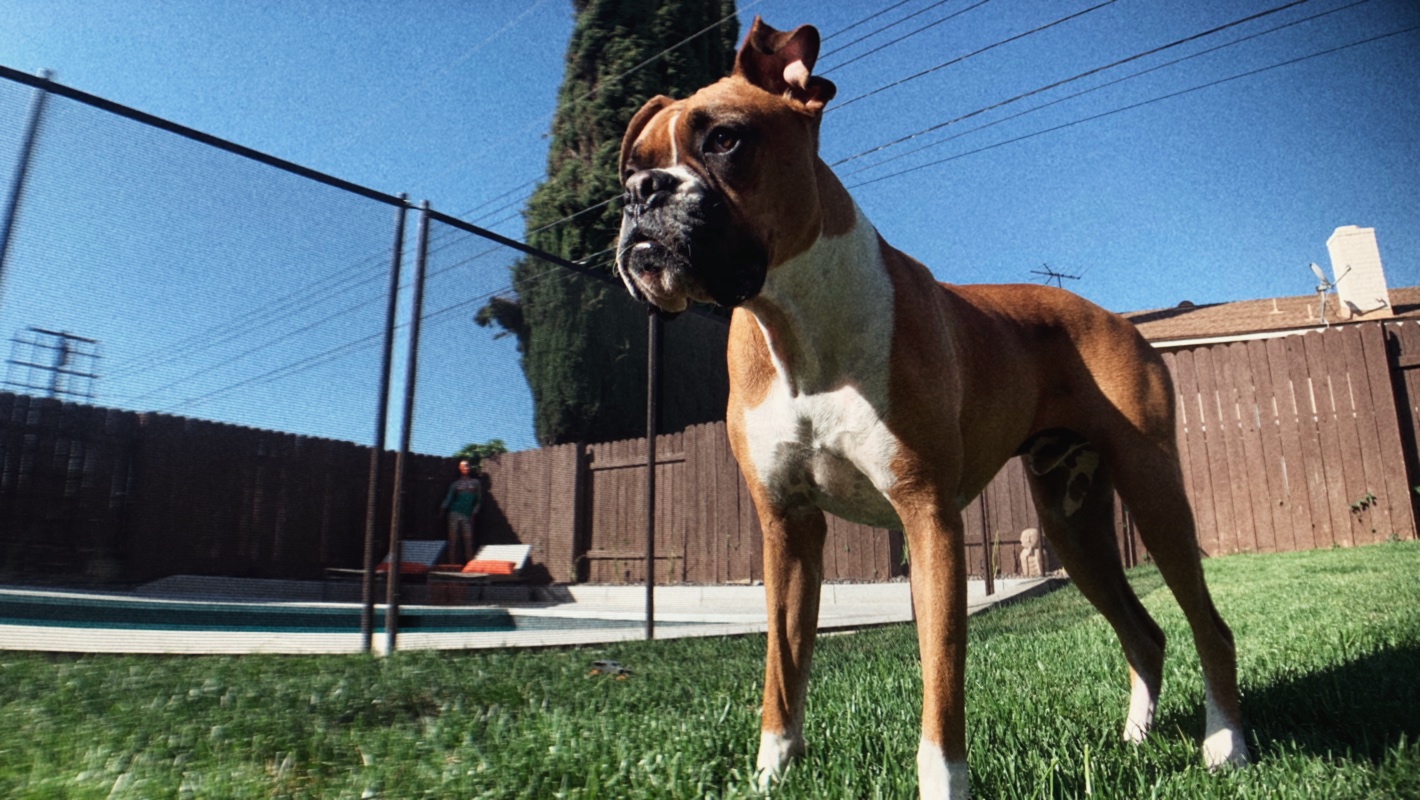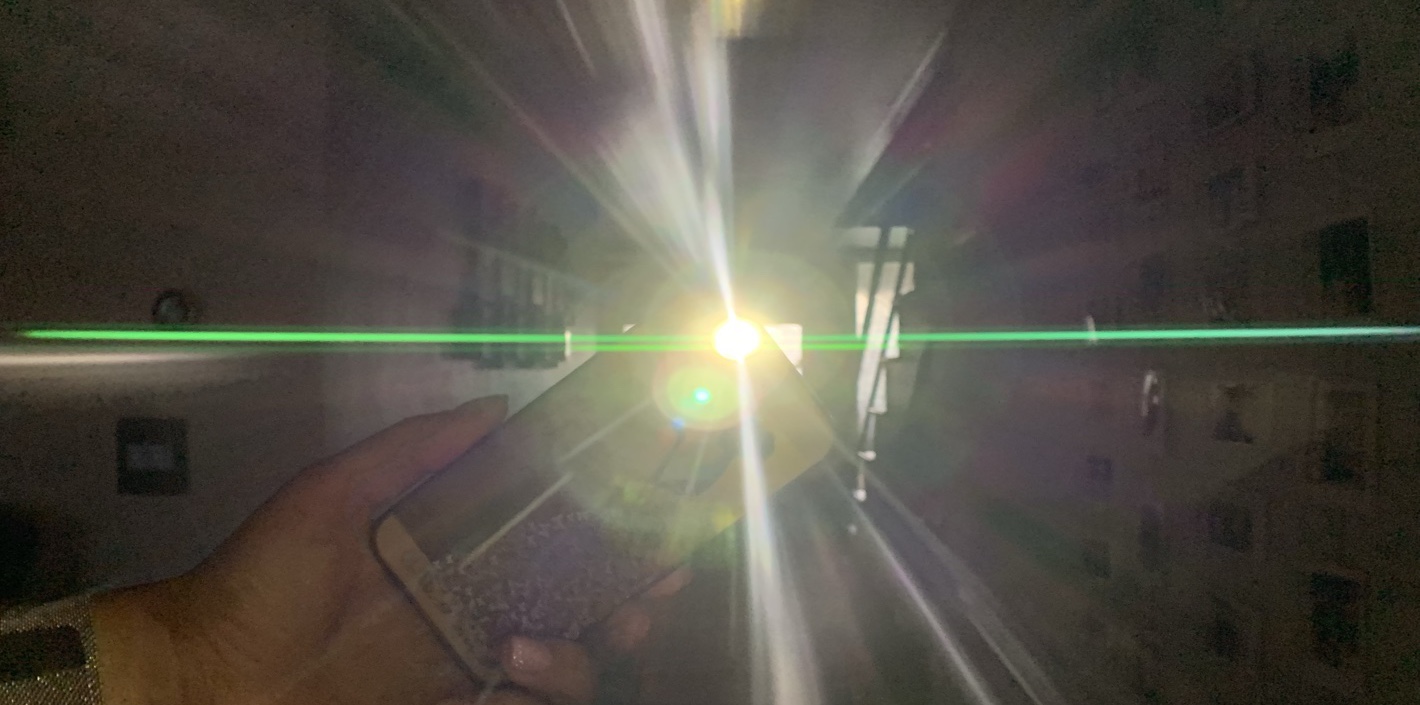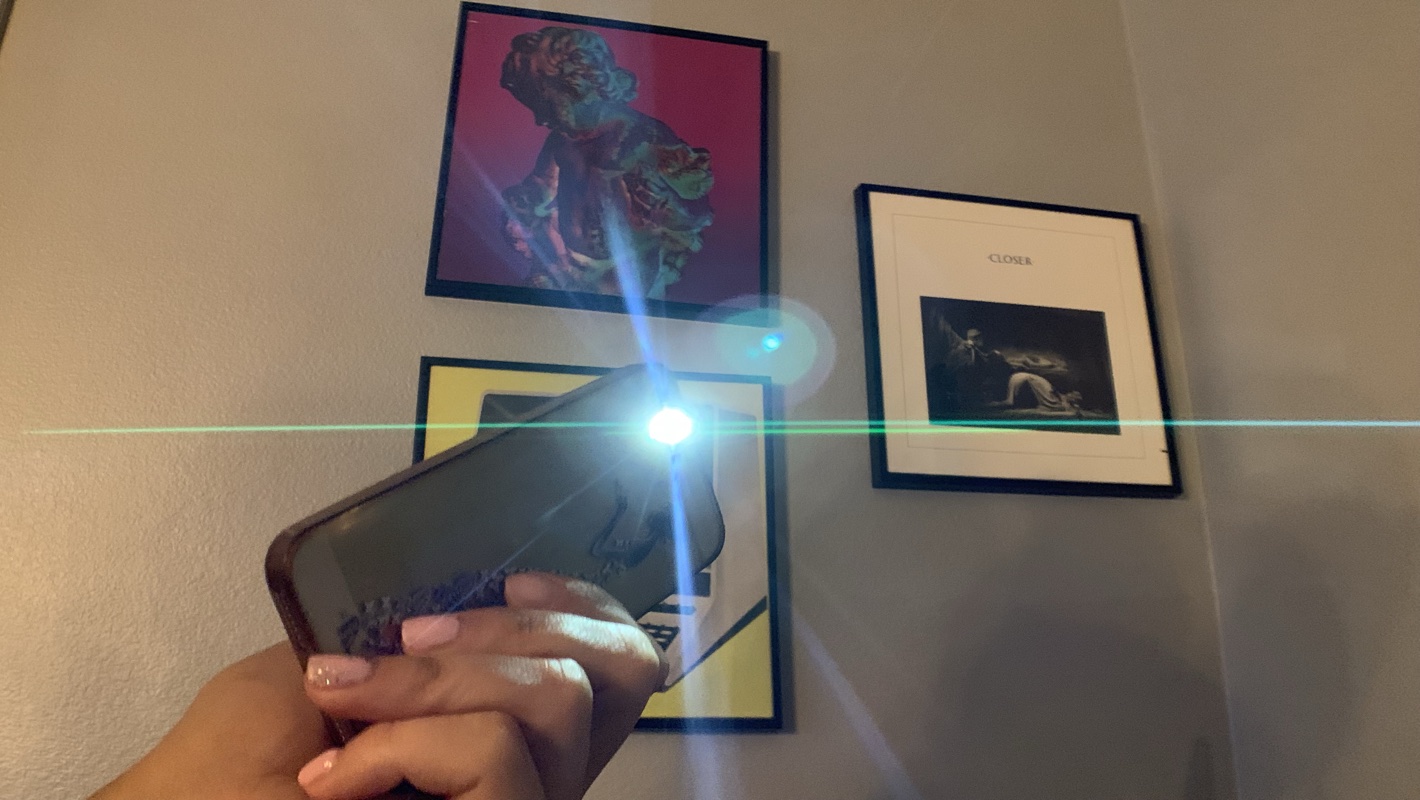 Mobile 1.33x Anamorphic Lens
The 1.33x Anamorphic for iOS and Android devices. iPhone or other mobile device is not included.
Compatible with 90% of cell phones/mobile devices including ALL iPhone models, Samsung Galaxy and Note, Google Pixel, Huawei, HTC, LG, Nokia and more.
Simply mount the unit to your mobile device and position the front lens horizontally. You'll see a wider stretched image on the screen. This image can then be DeSqueezed in post or in camera using the Filmic Pro app for video and cinematography. It is recommended to use the Filmic Pro app for video/cinematography as it gives you a full range of settings and flexibility not only with this hardware but for filming in general!
For Photography we recommend the app called Desqueeze to squeeze down the image after capturing.
Flares and Streaks colors are Green & Blue.
It's easy to install and remove without the need to additional proprietary cases or specialized mounts.
Are there better Anamorphic Adapters or Lenses available? Yes, definitely there are, but for the low price, this universal anamorphic lens unit packs a big punch and is a ton of fun!
WITH THIS ITEM PLEASE ALLOW 1 - 2 DAYS TO PROCESS BEFORE SHIPPING. IN SOME RARE CASES PLEASE ALLOW 4 TO 5 DAYS BEFORE SHIPPING.