Back Mount Flare/Streak Filter Adapter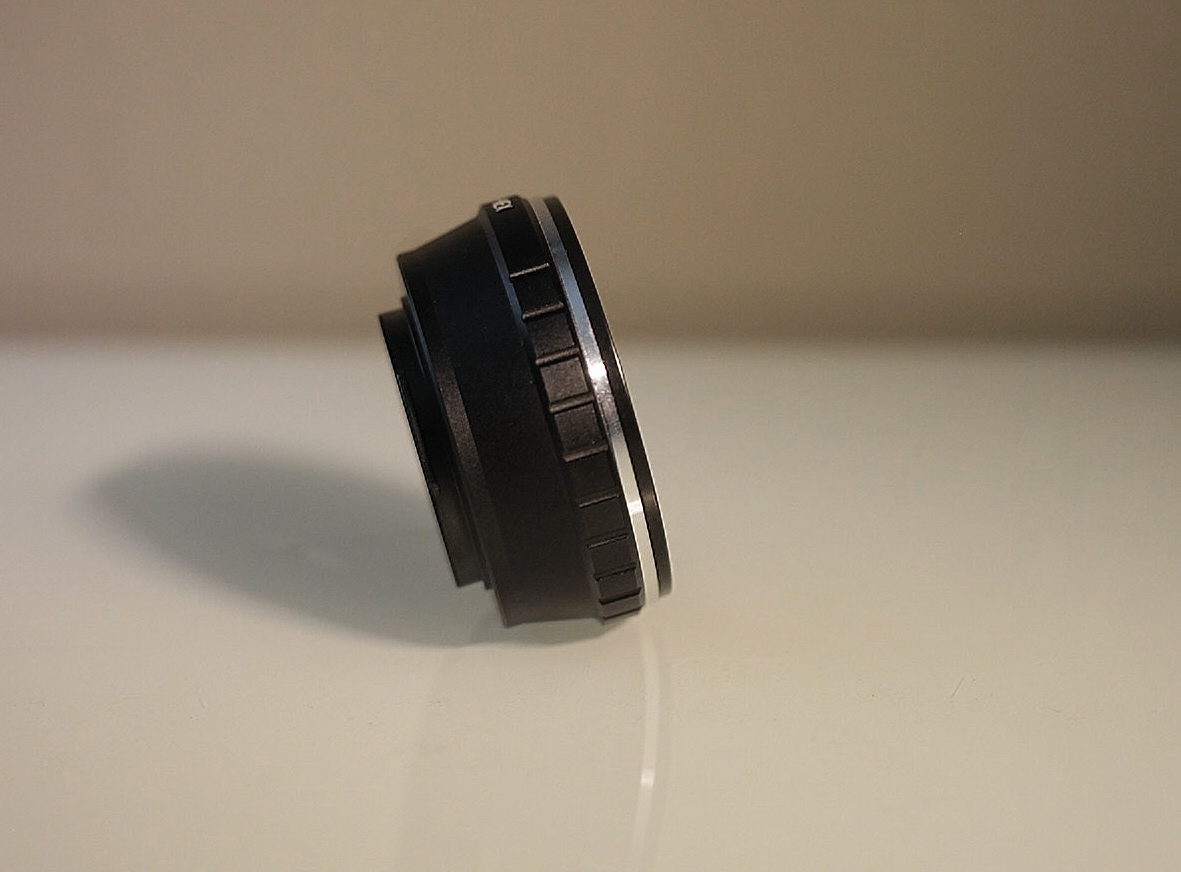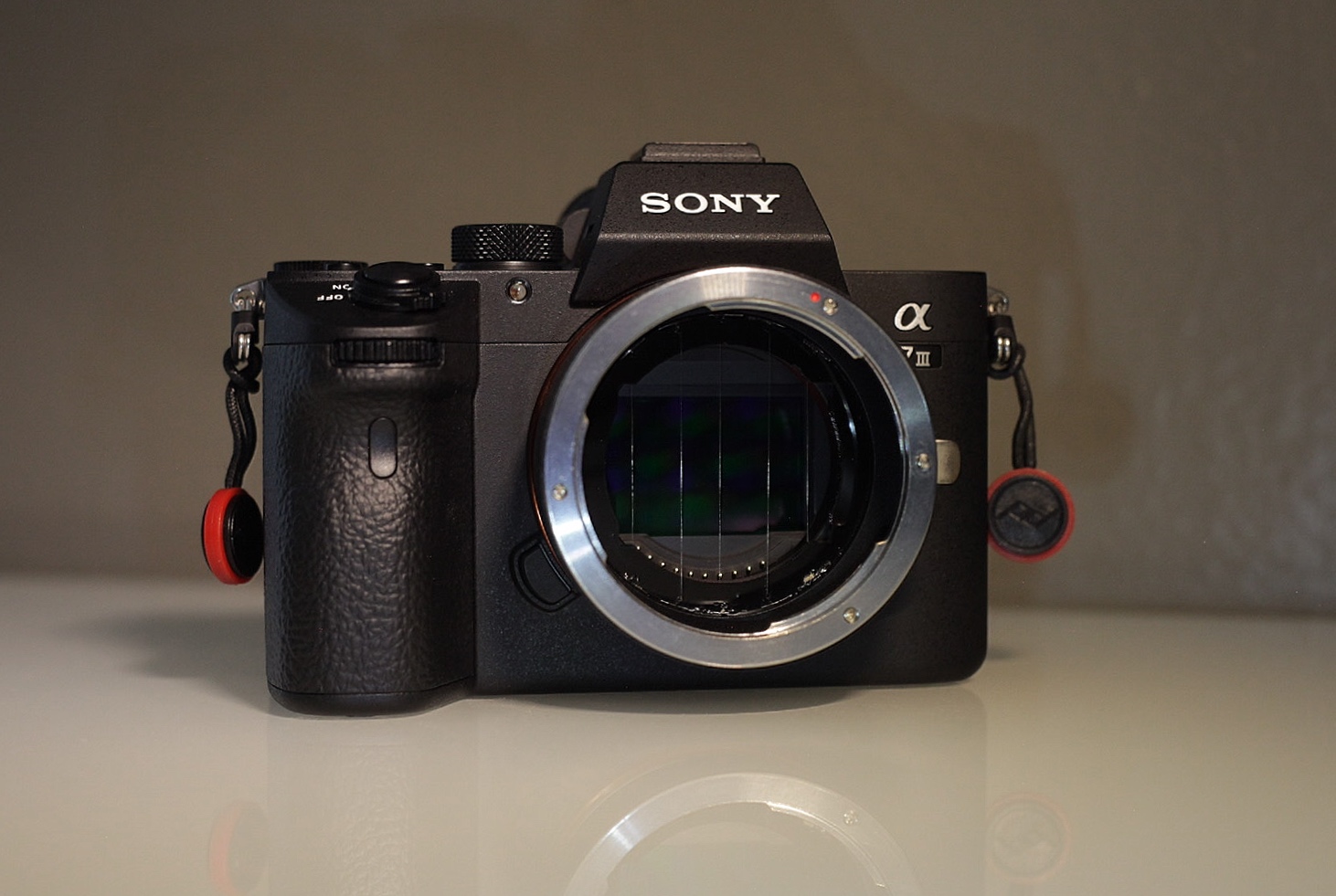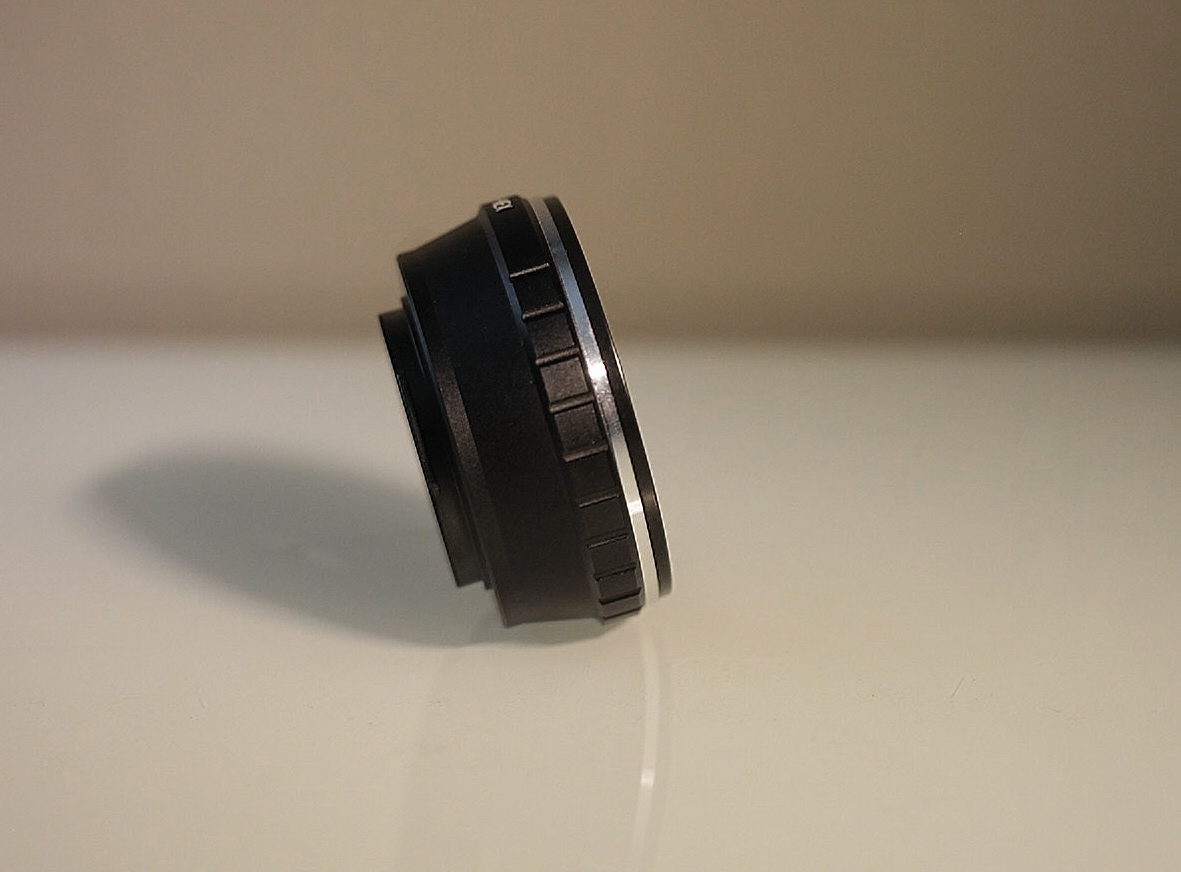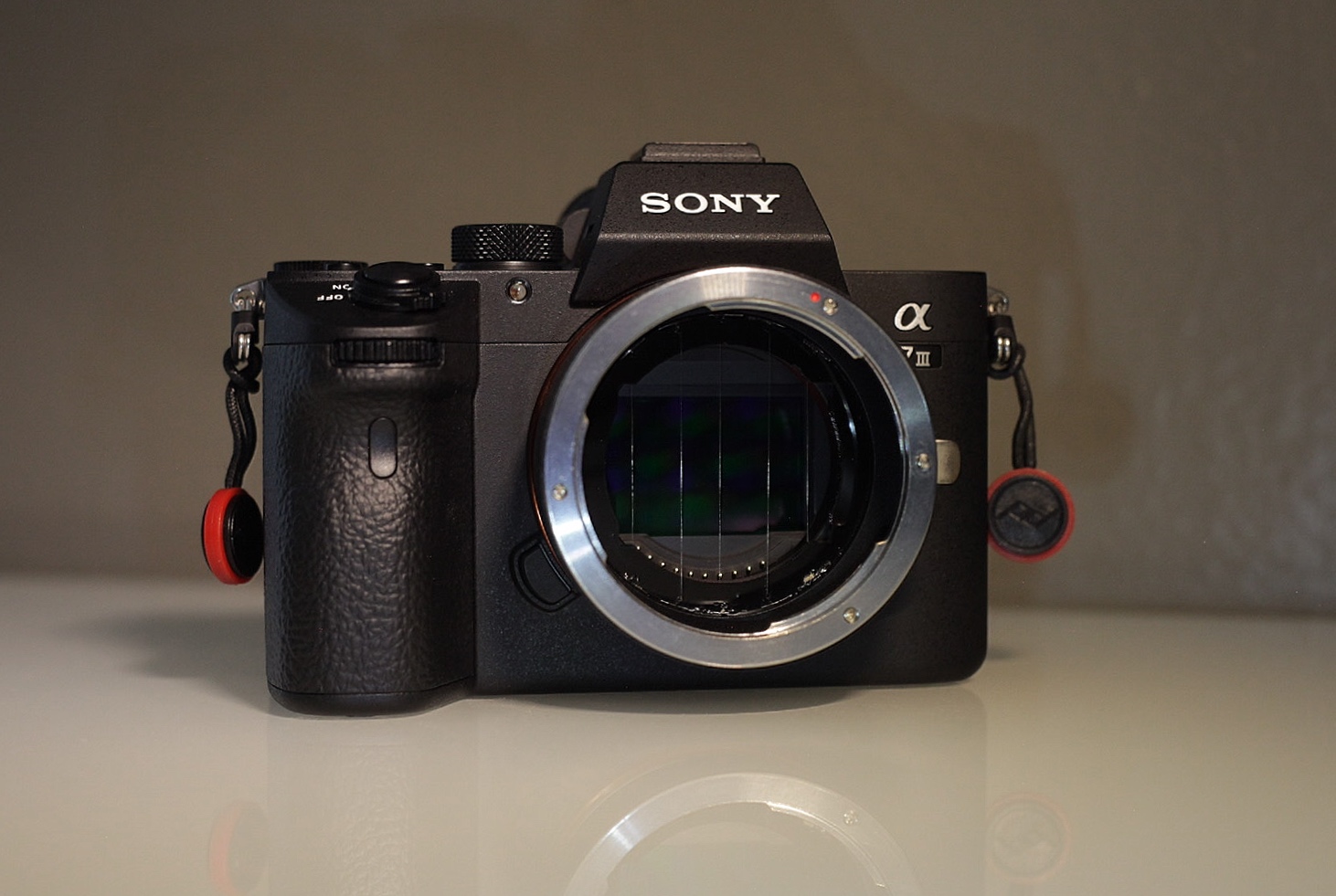 Back Mount Flare/Streak Filter Adapter
Flare/Streak Adapter for Canon EF lens mount to Sony E Mount Camera.
Coming soon for Canon EF lenses to M43 Camera.
Adapters might vary slightly from photographs.
Designed by request from filmmakers and photographers that wanted additional back mounted filter options similar to our CineMorph Mod filter for Sigma-Canon lenses.
This adapter allows you to use Canon EF mount lenses on various cameras such as the Sony A7 series, the Panasonic GH series, BlackMagic Cinema Cameras, and others. It achieves the flares and streaks from behind the lens and in front of the sensor, giving your images edge to edge flaring on virtually all focal lengths.
Part of the limitations when using a front mounted flare/streak filter is that the wider the focal length the shorter the flare/streak length will be. But by positioning the flare/streak components behind the lens this is no longer an issue.
Flare/Streak Filament is Neutral in color which takes on the color temperature of the strongest, most direct light source. Another major benefit is that there is no glass to cause light ghosting and reflections. This also allows the user to color the filament using non-permanent colored magic markers allowing you to achieve any color flares and streaks that you'd like.