We recently won the highest honor given to music videos; an MTV VMA Moon-man for Best dance video!
Specializing in Film, TV, Commercials and Music Video Productions. We're available for local projects in the Los Angeles area, Redlands (Inland Empire) and Palm Springs. We have a very special video post-production house and audio facility located in Joshua Tree, California, in the Mojave desert just outside the gates of the great National Park. Contact us at VAMP to discuss your project.
We also have rental packages available for US based customers. Southern California residents can rent from us on ShareGrid. Our kits include Red Cameras, anamorphic lenses, 4K Aerial Drones and more. Contact us at info@vid-atlantic.com for availability.
Analog FX Post Processing Services - VHS 80s/90s Glitch (Uncompressed)
Based in the Greater Los Angeles Area - Contact us for rates and availability
Analog-VHS-Glitch effects are currently popular (when appropriate) and a contrasting look to the flood of high-end sharp cameras and clinical lenses now available to everyone. If you're looking to stylize your project (or segments from your project) with an 80's / 90's / 16bit psychedelic aesthetic, we offer fun and easy processing using authentic analog video processing hardware.
This method of live/instant tweaking the effects lends itself to real-time creativity vs time consuming and very limiting software based vfx approaches. Capture directly uncompressed or via a CRT monitor on any of our high end cameras, including a Red MX 4K Cinema Camera.
Effects can range from heavy psychedelic to very subtle giving an analog VHS blend to high resolution footage.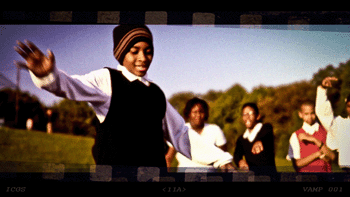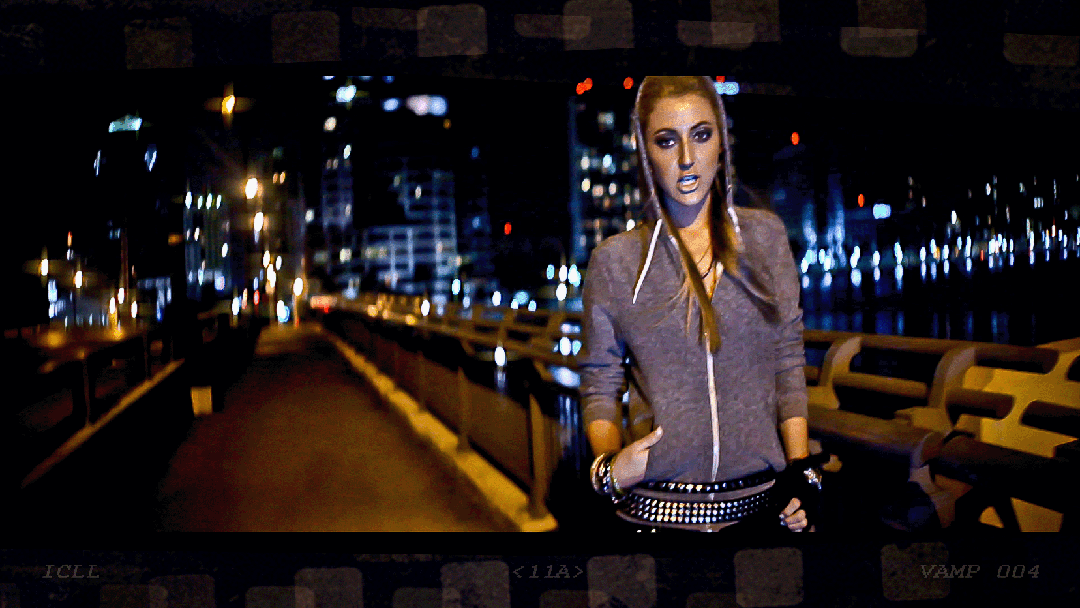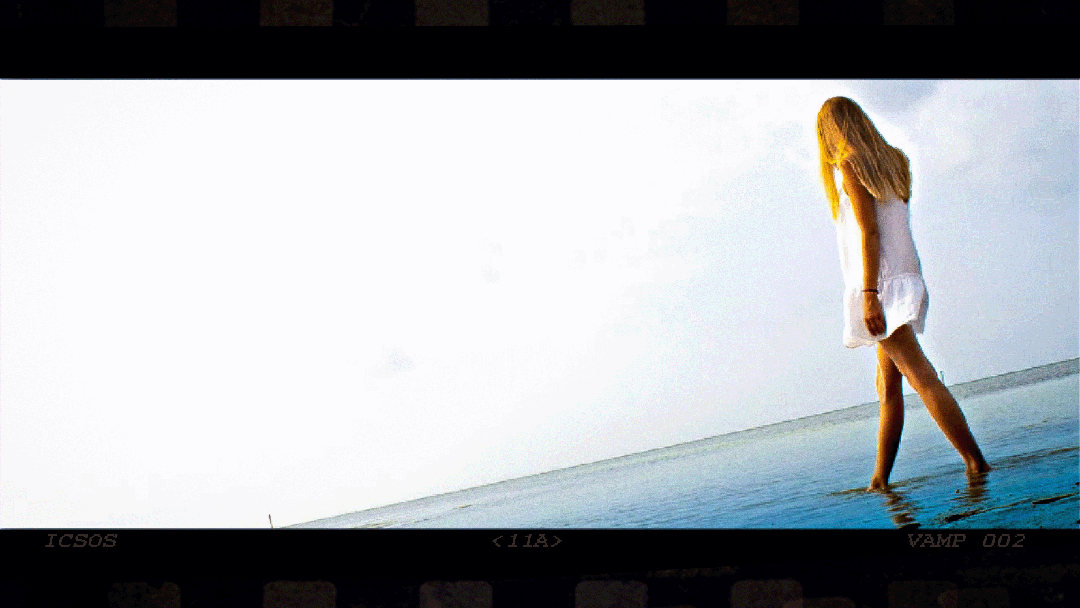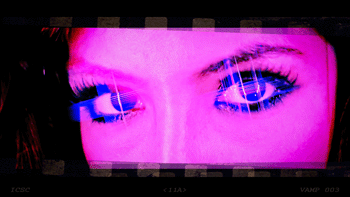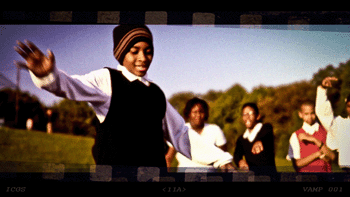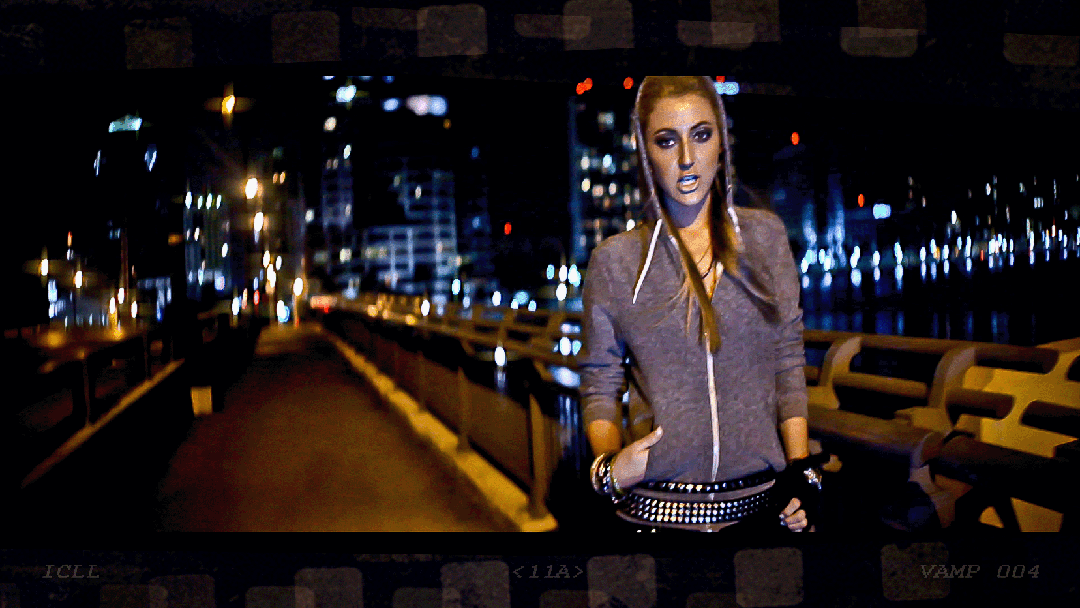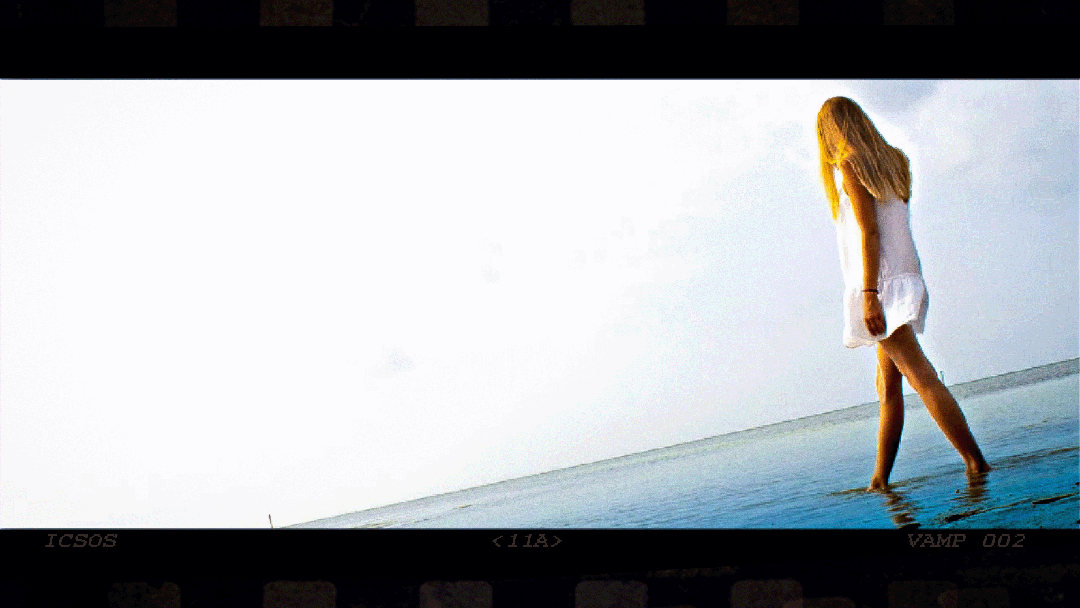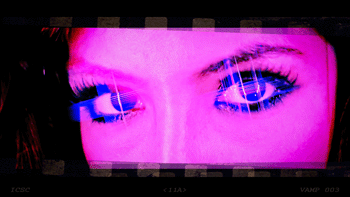 V.A.M.P. - Production Stills